Weddings & Events at Creole Gardens
What does it look like to host a wedding or an event at the Roadhouse, our vibrant, eccentric event space at the Creole Gardens? Let's take a look! We'll highlight previous New Orleans weddings and events, showcase some of the awesome local vendors we've worked with, and hopefully inspire you to throw your next party at The Roadhouse!
The Roadhouse opens up into our beautiful Banana Courtyard-- the perfect place for picturesque wedding ceremonies with local flair! Of course, one of the many perks of hosting your wedding at the Creole Gardens is the ability to book one of our Mansion Suites-- perfect for getting ready before the big day, and a great New Orleans home base for the newlyweds! Once you've wrapped up your ceremony, move into the 2,700 square feet of space packed with Caribbean character inside The Roadhouse for your reception. Not getting married? Skip the ceremony bit, and let us host your next corporate or social event! We just hosted the Lower Garden District Association for their annual Summer Social in August!
A big part of any wedding, event, or party (or a mix of the three) are the vendors! We love hosting a variety of local vendors in our space, from snowball stands to food trucks, to small businesses and beyond! Here are some of the awesome folks we've worked with in the past:
Williams Plum St. Snowballs: Our favorite historic and locally cherished Snowball Stand
Two Girls One Shuck: An amazing traveling oyster bar!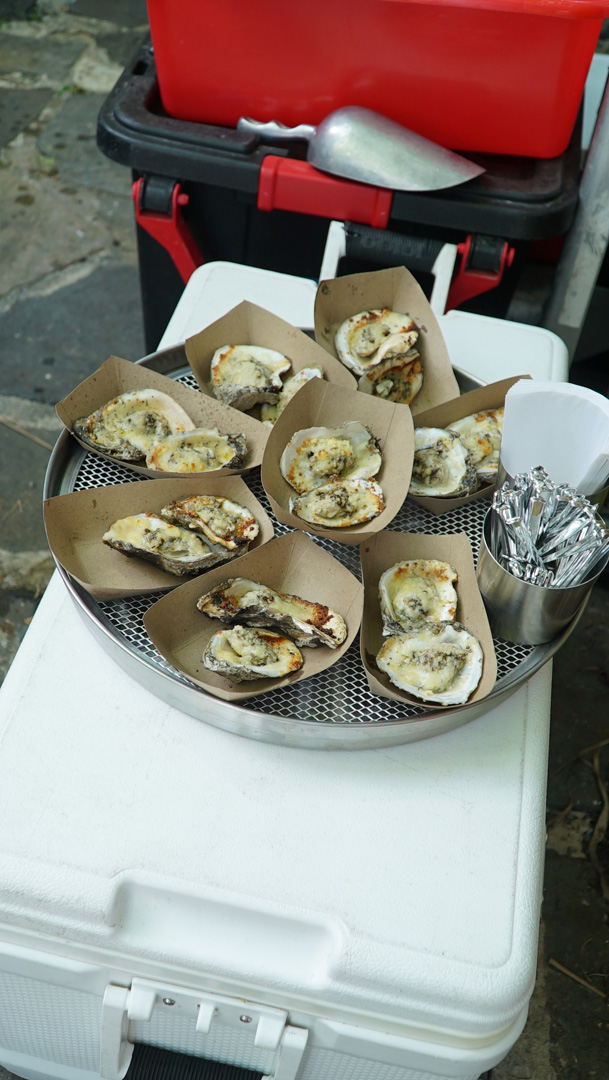 La Cocinita Food Truck: New Orleans beloved and buzzed about food truck serving Venezuelan inspired street food.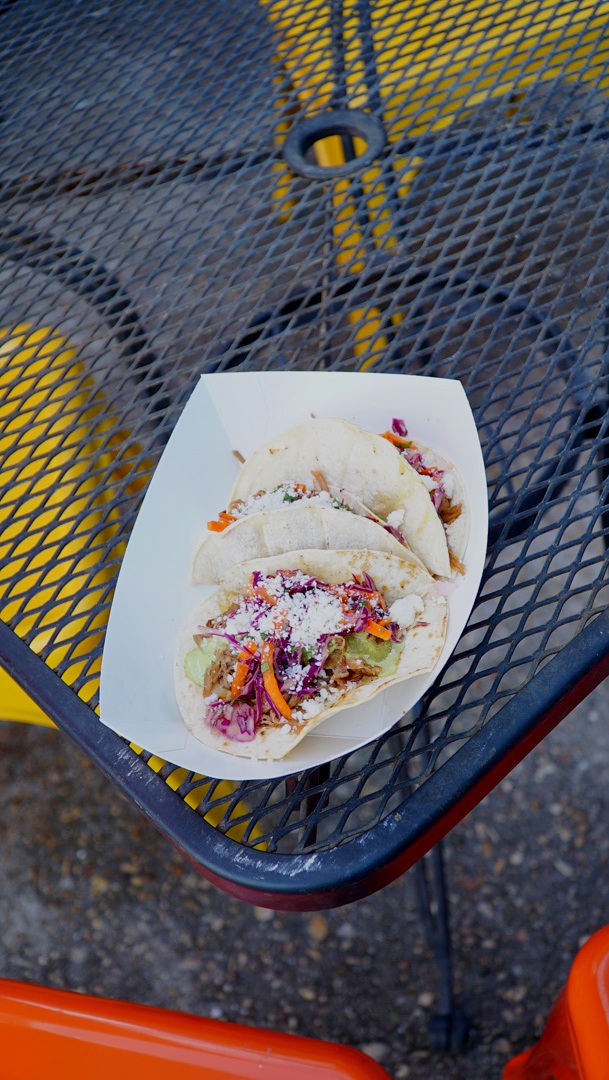 La Monita Pop Up: A delicious Columbian-inspired pop up.
Dirty Coast: The tried and true New Orleans t-shirt (and tote bag, and hat, and keychain) company.
Doris Ione: A boutique lifestyle studio that offer flowers and décor for weddings, as well as workshops and private instruction.
Does our colorful Banana Courtyard make you daydream about the perfect wedding? Does the spacious and eclectic Roadhouse look like the place you'd like to throw your next party? Any of these local food vendors making your mouth water?! Shoot us an email, and let us host your New Orleans wedding or event.